Our Team
We are proud of having a team of Subject Matter Experts (SME) that rocks! All of our players have decades of experience in the Sports industry and a very proactive approach, leveraging "lessons learned" on prior projects.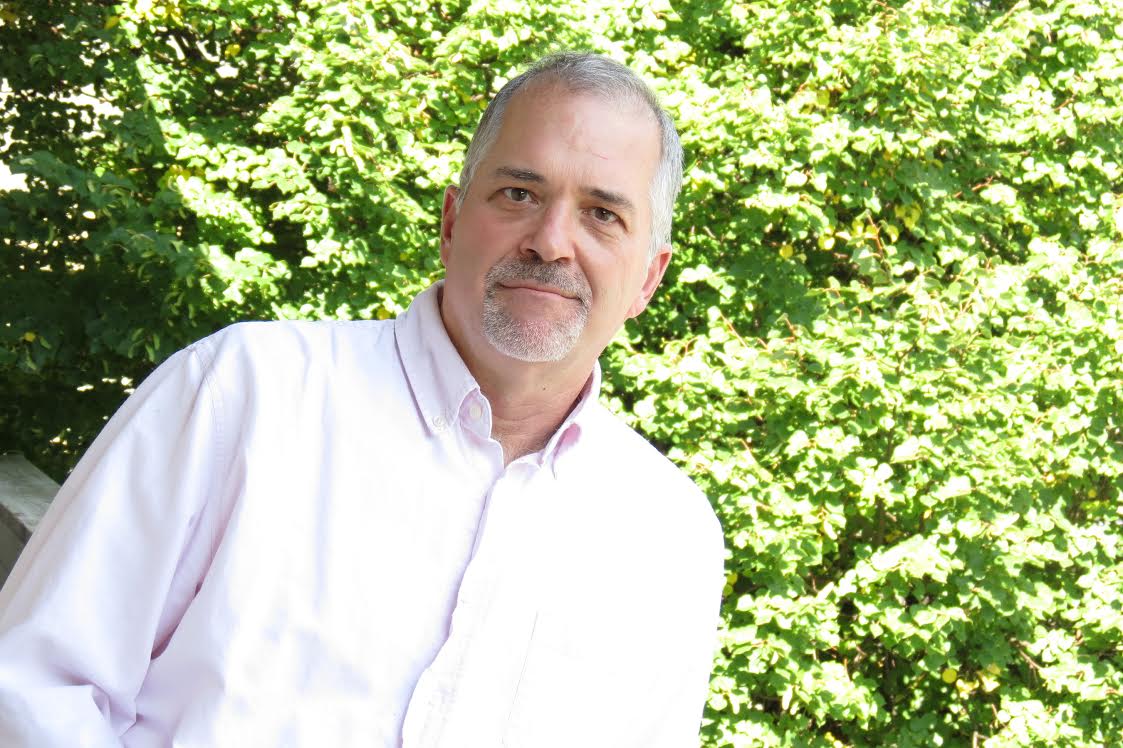 Scott Clark
Lead Developer
Scott is a senior developer who has successfully helped clients in a wide variety of industries to develop enterprise wide solutions by leveraging on analysis and reporting tools on top of integrated data warehouse systems. Scott has a graduate degree in Applied Statistics and a love of collegiate/professional sports, making him a true sports-nerd. He is an avid snowboarder, runner, and occasional kayaker and scuba diver.
Murphy Brantley
Mobile App Developer
A creative, proactive and tech savvy individual. Murphy has been developing Mobile Apps for over half a decade. He proudly holds a masters degree in Information Systems from Mississippi State University. Murphy recently joined the SportVizion team to be fully dedicated towards developing cutting-edge apps that allow sports teams to track and engage with their fans in real time. His hobbies include playing golf, watching football and spending time with friends.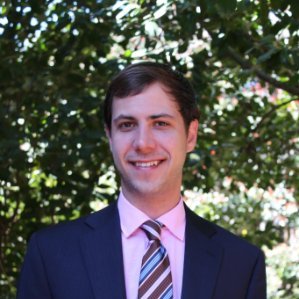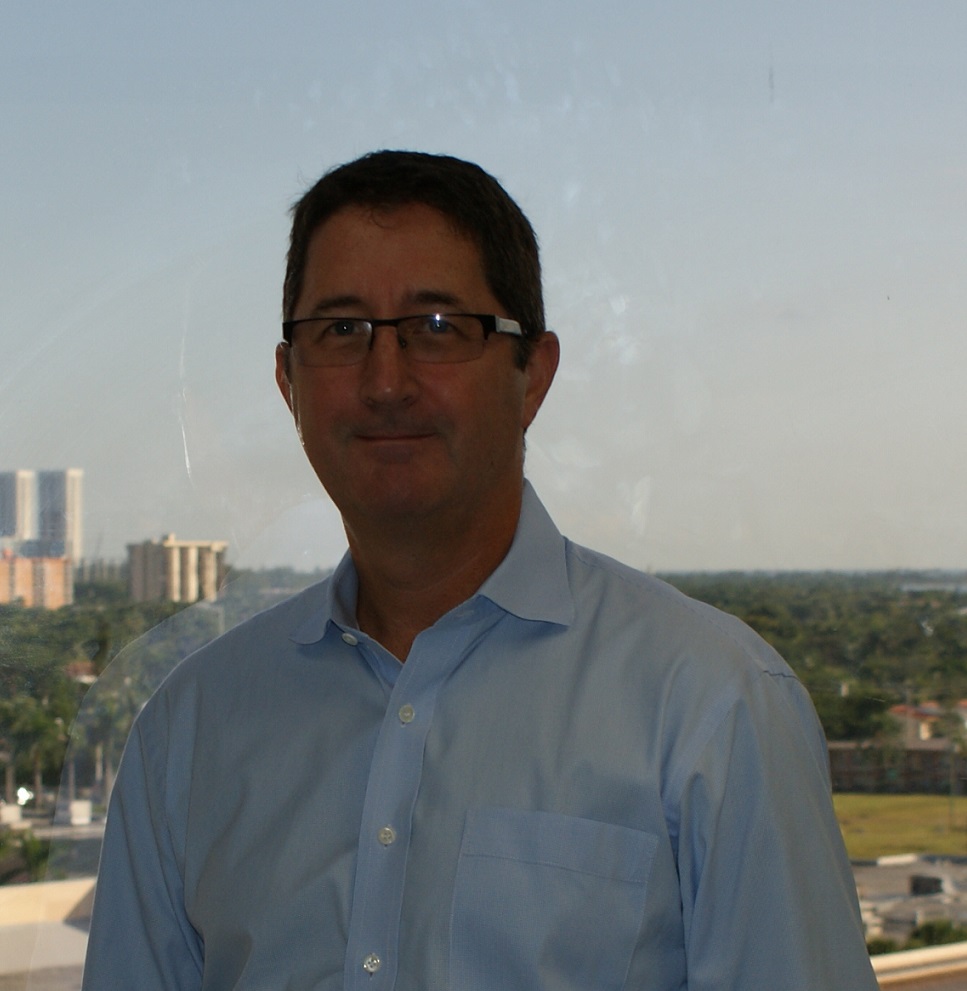 Clive Pearson
Founder & CEO
Clive Pearson was born on May 22, 1966, in Peshawar, Pakistan. Clive travelled  the world by the age of 13 having lived in Pakistan, Singapore, Bahrain and England before making his way to America. Now settled into life in Miami, Florida with his wife and 2 kids. Clive enjoys sports of any kind, from Cricket to American Football and he loves to play Tennis.